Police issue e-fit in bid to catch Loughborough flasher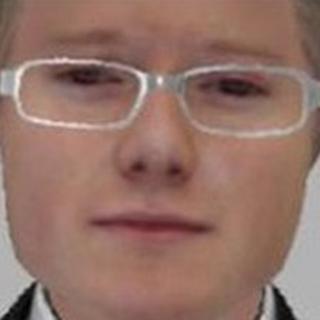 Police in Loughborough have released an e-fit of a man they would like to speak to about a string of indecent exposure incidents.
Officers said 10 incidents over two years had been linked, either because of the description of the man, or where the indecent exposure happened.
On all occasions, the man exposed himself in the Ashby Road and Thorpe Acre areas, in the afternoons.
Any witnesses of the "distressing" events should contact police.
Det Con Julia Newton from Leicestershire Police said: "We have been carrying out extensive inquiries to locate the individual responsible for these incidents.
"They were extremely distressing for the victims and it is vitally important that people contact us if they know anything about the incidents."
Police said they had appealed for information a number of times but so far, had not found the man responsible.