Rafal Delezuch was high on amphetamines before death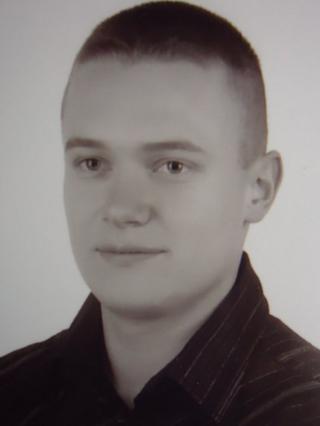 A 26-year-old man who died after being restrained by police in Leicester was high on drugs, an inquest has heard.
Rafal Delezuch, a Polish national, was detained on 15 August 2012 after police received complaints of a disturbance in Evington Road.
The inquest at Leicester Town Hall heard he had been shouting that somebody was going to kill him.
The inquest jury was told he had been hallucinating due to taking so much amphetamine.
Mr Delezuch had been working in the UK for five years but the day before he died he contacted his mother to say he had lost his job at factory in Leicester, the inquest heard.
The following morning several people heard him screaming and shouting, he was also bleeding.
Officers handcuffed him and restrained Mr Delezuch's legs, before he was detained under section 136 of the Mental Health Act.
He was taken to Leicester Royal Infirmary where he was restrained in a side room because he was being so disruptive, the jury heard.
The inquest is expected to last for up to two weeks.