Hate crime reports to Leicestershire Police 'double' post-EU referendum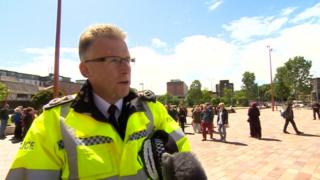 Hate crimes reported to Leicestershire Police have almost doubled since the EU referendum, according to the force's chief constable.
Simon Cole said there are two or three reports of hate crime on a normal day, but the force is seeing four or five at the moment.
He said the rise could be due to a real increase in incidents or more victims reporting offences.
He encouraged other victims to come forward and contact police.
"At the moment we are seeing about four or five reports [a day]," he said.
"Whether that's a real increase or more reporting we're not sure, but we are keen that people report so we can do something about what's happening and we will pretty robustly investigate those crimes."
Mr Cole spoke during a unity vigil organised by the Leicester Council of Faiths (LCOF) in partnership with Leicestershire Police.
'Tolerant and diverse city'
Fayyaz Suleman, vice-chair of the LCOF, said the vigil was organised in "the aftermath" of the referendum, which has seen an "increase of hate crime and racist incidents that undermine cohesion and harmony".
"Leicester is proud to have shown leadership in promoting good community relations which makes our city a very tolerant and diverse city," he said.
"Let us be together in solidarity and promote a message of peace to avoid any incidents here in Leicester. Let us keep Leicester together."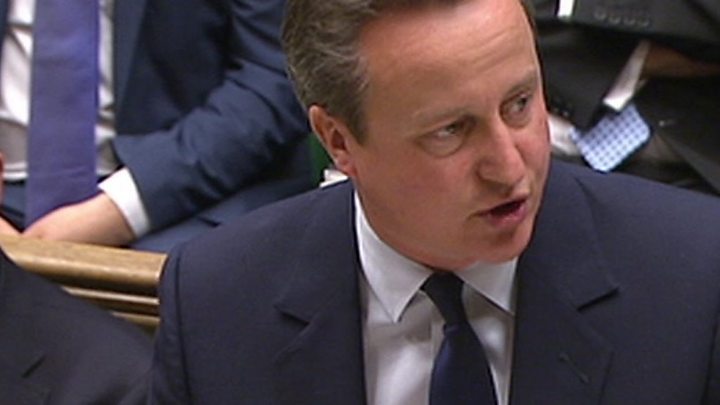 Nationally, the police-backed website True Vision, which allows people to report hate crimes, has seen a five-fold increase since the referendum, with 331 incidents compared with a weekly average of 63.
Prime Minister David Cameron has condemned the "despicable" incidents of hate crime reported in the wake of the UK's vote to leave the EU.
He told the Commons there have been cases of "verbal abuse hurled" at ethnic minorities and "despicable graffiti daubed on a Polish community centre".