Teen cleared of perverting justice over Sleaford murder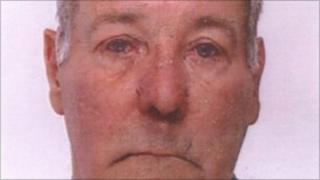 A 17-year-old Lincolnshire boy accused of perverting the course of justice in a murder case has been cleared.
A judge at Lincoln Crown Court directed the jury to find the teenager not guilty in connection with the murder of David Cowley in Sleaford in 2010.
The boy from Sleaford was alleged to have deliberately disposed of Mr Cowley's mobile phone.
Mr Cowley, 67, from Broadfield Lane in Boston, was found dead in a remote area called Ballasts Pits last November.
The boy, who cannot be identified for legal reasons, had denied perverting the course of justice.
The trial of a second Sleaford teenager, who is accused of murdering Mr Cowley after arranging to meet for sex, continues.