Lincoln to get one of 15 new technology colleges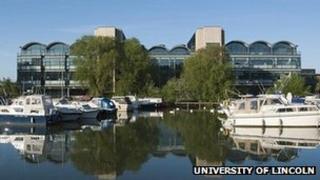 Lincoln is one of 15 locations in the UK to get a new college focussing on engineering and technology.
The University of Lincoln, Lincoln College and Siemens will run the site together to provide skills to pupils aged 14 to19.
They will join a network of 17 other university technical colleges due to open this September or next.
Each of the colleges will have an enrolment of approximately 600 students.