Man charged with Stockwell murder of Sadiq Adebiyi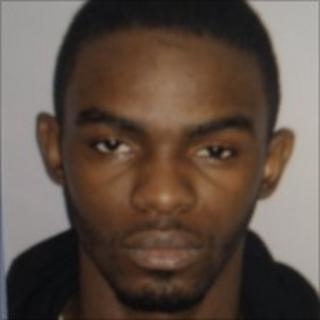 Police have charged a 19-year-old man with a fatal ride-by shooting in south London.
Sadiq Adebiyi, 25, was shot at from a motorbike as he stood on the pavement in Clapham Road, near Stockwell Tube Station, on Tuesday.
Tadzingwa Gambiza, 19, of Vauxhall, south-west London, has now been charged with murder.
Mr Gambiza is due to appear in custody at Camberwell Green Magistrates' Court on Friday.