Teenagers charged after man stabbed to death for £12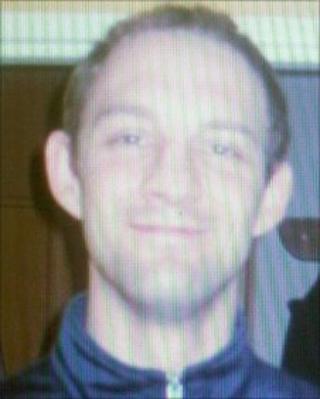 Three teenagers have been charged with murdering a man on his birthday for £12 cash.
Chef Krzysztof Rusek was in a park in Fulham, celebrating his 30th birthday, early on Tuesday with his girlfiend and other friends when he was attacked.
A police spokesman said two of the robbers had their faces covered and just £12 in total was taken.
Three males, all 17, will appear at court on 13 June accused of murder. The venue is yet to be confirmed.
After he was stabbed Mr Rusek was taken to hospital but later died there.
The Polish national had lived in the UK for the past eight years.
One of Mr Rusek's friends was stabbed in the leg but was saved from serious injury by his wallet.