'Champagne Charlie' case: Man admits Bollinger fraud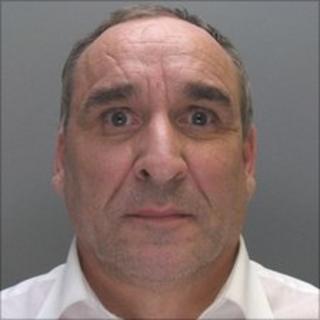 A man from West Sussex has admitted conning businesses out of £18,000 by offering champagne which did not exist.
John Clugston, 64, who comes from the Southwick area, visited several offices in London and was nicknamed "Champagne Charlie" by the Metropolitan Police.
He claimed to have Bollinger bottles left over from parties, then failed to return after taking the firms' money.
He pleaded guilty to six counts of fraud by false representation at City of Westminster Magistrates' Court.
Clugston was arrested on Tuesday after being spotted by one of the detectives trying to find him, Scotland Yard said.
She noticed him on a bus at Clapham Junction, south London, and detained him.
Clugston, who has no fixed address, was remanded in custody.
He will be sentenced at Southwark Crown Court on a date which has yet to be confirmed.