Man guilty of Destiny Lauren murder in Kentish Town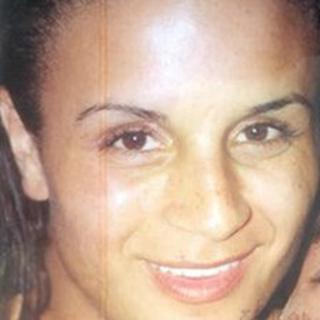 A man has been found guilty of the murder of a woman in her north London home following a retrial.
Destiny Lauren, 29, a transsexual prostitute, was found strangled in her Leighton Crescent home in Kentish Town, north London, on 5 November 2009.
Leon Fyle, 23, was convicted and jailed for 21 years in September 2010, but the Court of Appeal quashed the conviction in April and ordered a retrial.
Fyle, originally of Catford, Lewisham, will be sentenced on 23 September.
Ms Lauren, who was born Justin Samuels, was found in her home and died shortly after being taken to hospital.
Fyle, who was arrested a week later, was found guilty of her attack in August 2010 and jailed in the September.
Following the retrial, Det Insp Liz Baker said: "I'm pleased that a jury has again found Fyle guilty of this offence.
"The murder of Destiny Lauren was brutal and pre-meditated.
"Her life was abruptly ended when Leon Fyle, a young man she had never met before, murdered and robbed her in her own home.
"Fyle has never shown remorse for what he did and instead put Destiny's family and friends through the trauma of a second trial."