Marylebone sex attacker sought over street assault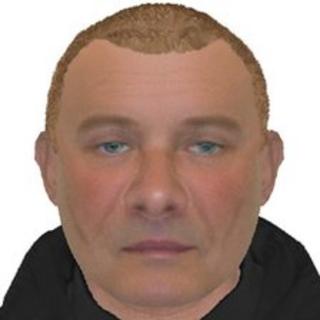 A woman has been sexually assaulted during a late-night attack in central London.
The 38-year-old victim was walking towards Baker Street Tube station, Marylebone, at about 23:15 BST on 25 October when she was attacked.
The man tried to engage her in conversation before grabbing her from behind, pulling her to the floor and sexually assaulting her.
He was white, muscular, aged between 30 and 40, with brown hair and blue eyes.
The man wore a three-quarter length brown leather jacket.
Police want to speak to a couple who helped the victim immediately after the attack.