Turnpike Lane car shooting: Victim named as Ali Armagan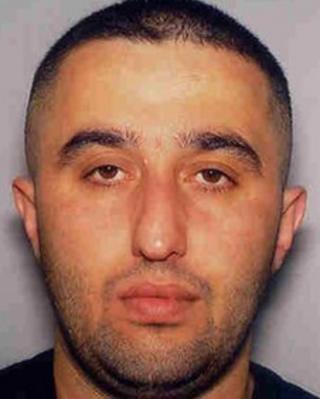 A man who was shot dead in his car close to a north London Tube station has been identified.
Ali Armagan, 32, a Turkish national from Hackney, died from a gunshot wound to the neck last Wednesday afternoon.
Two men approached the car in Langham Parade, near Turnpike Lane Tube station, from the rear and fired shots from a handgun, Scotland Yard believes.
The victim got out of the car and died on the pavement, police said. No-one has yet been arrested.