Two men guilty over Ponzi scheme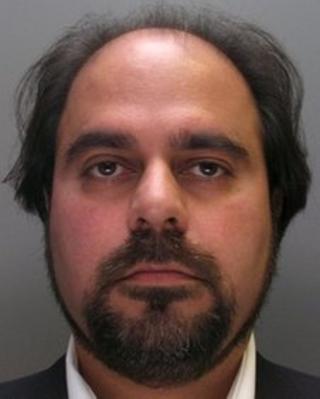 Two men have been convicted of taking part in a "Ponzi" scheme.
John Anderson, 46, from West Hampstead, and Kenneth Peacock, 43, from Surrey, were found guilty of unauthorised regulated activity.
The scheme's mastermind, Kautilya Pruthi, 41, of Wandsworth, London, had already admitted his role in the scheme.
The jury at Southwark Crown Court is still considering whether Anderson and Peacock deceived investors.
Judge Michael Gledhill QC told Pruthi that he would be sentenced on Wednesday.
Ponzi schemes are a type of investment fraud that involves the payment of purported returns to existing investors from funds contributed by new investors.