Man held in 2006 murder inquiry into London Chinese dancer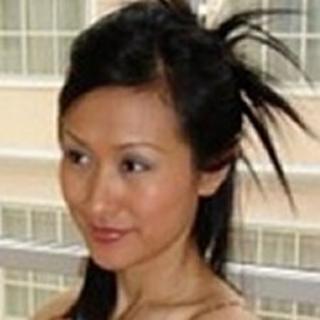 A man has been arrested on suspicion of murdering a Chinese woman who went missing from London six years ago.
Li Hua Cao was last seen in October 2006 but was reported missing in February 2007 after her family in China raised concerns about her.
The 27-year-old, who worked as a waitress and a dancer in the Chinatown area, was four months pregnant.
Police believe she died on or after 23 October 2006. The 37-year-old man was arrested on Thursday, police said.
The man remains in police custody.
Li Hua Cao, who was also known as Li or Lisa Ekaireb, left China in 2002.
She had worked in Dublin as a waitress and a dancer until June 2006, before moving to London with her husband.
Acting Det Ch Insp Andrew Manning said: "Despite continued efforts to trace Li, we now believe her disappearance to be suspicious and we are conducting a full murder investigation.
"Li's family in China has been desperate for news for many years and we appeal to anyone who can assist with information about the case to come forward.
"No body has ever been recovered, and we particular ask anyone who may have information on its whereabouts to contact police."