Genson Courtney shooting: Second man on murder charge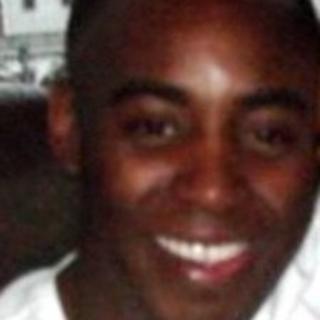 A second man has been charged with the murder of a 23-year-old found shot dead in a car in south-east London.
Police found the body of Genson Courtney in a black Volkswagen Golf on Banning Street, Greenwich, on 3 July 2011 after reports of shots fired.
David Pinto, 32, of Tyler Street, Greenwich, was charged on Friday.
Now Robert Bleach, 45, also from Greenwich, has too been charged with murder. Both men are due to appear at Bromley Magistrates Court later.