Pimlico stabbing: Event held to prevent gang crime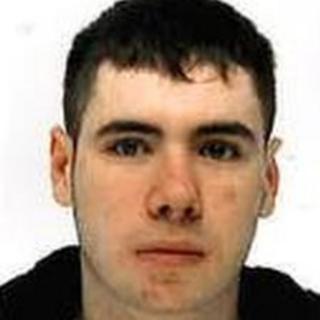 An anti-gang project which works to steer youngsters away from a life of crime is taking place near to where a teenager was recently stabbed to death.
Westminster City Council has organised the event at the Churchill Gardens Estate in Pimlico, central London.
The event had been months in the planning but it comes after Hani Abou El Kheir's was attacked in nearby Lupus Street in January.
Three people have been charged with the murder of the 16-year-old.
Organisers said the event features Parkour free running and graffiti art while sending out a serious message to young people as well as addressing residents' concerns.
Gangs' impacts
Councillor Nickie Aiken said: "The urgency and importance of the schemes was brought into sharp focus earlier this year.
"The problem with gangs impacts on all our lives - and, unfortunately, Westminster isn't immune.
"This was something we recognised in 2010 and have been working hard to eradicate.
"That is why we set up the Your Choice programme to offer young people real options away from the supposed temptations that gangs can offer."
It is one of a number of long-term initiatives brought in by the council which are aimed at transforming the lives of young people and their communities.
One of these includes weekly surgeries which are set to start next month and will cover all social, housing and crime issues in the area.