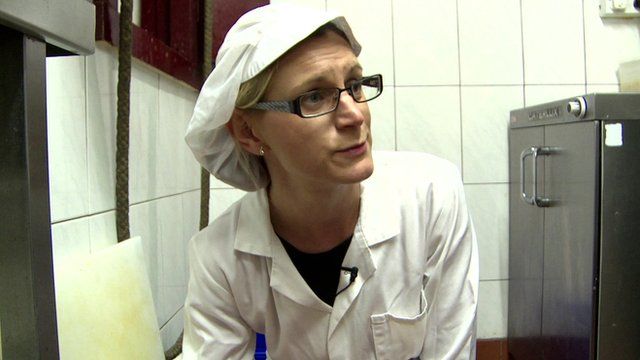 Should restaurant hygiene ratings be mandatory?
5 January 2014 Last updated at 17:21 GMT
Inside Out investigates London restaurants and food outlets which fall below standard on food hygiene ratings.
From Michelin-star restaurants to local cafes, reporter Mark Jordan joins the food inspectors as they track down some of London's dirtiest kitchens.
Restaurants are given a 0-5 rating based on their food preparation and hygiene standards, with five being the maximum.
But the present system has one flaw - restaurants and food outlets are not obliged to display their ratings.
Jenny Morris, from the Chartered Institute of Environmental Health, which helped introduce the scheme, believes putting ratings on the doors of eateries should be mandatory, as it is in Wales.
Food hygiene inspector Pip Broad, from Waltham Forest, also believes mandatory display of the ratings would help drive up food hygiene standards across the UK.
Inside Out is broadcast on Monday, 6 January at 19:30 GMT on BBC One London and nationwide for seven days thereafter on the iPlayer.