London Underground makes Tube refund process simpler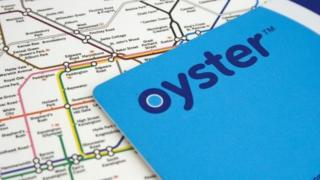 London Underground has simplified the process for customers seeking a refund if their train is late.
Passengers now just have to enter the details of their delayed train online, whereas before they had to provide all their personal and Oyster card details.
Refunds will be given for Tube and DLR trains which are late by 15 minutes or more if the cause of the delay was under Transport for London's control.
Money will also be returned if Overground trains are 30 minutes late.
The simpler process will also speed up payment, with most refunds now being settled within seven days instead of 28.
All customers, including those travelling with magnetic paper tickets, will be entitled to refunds.