Richard Curtin jailed for killing friend in fire in 1996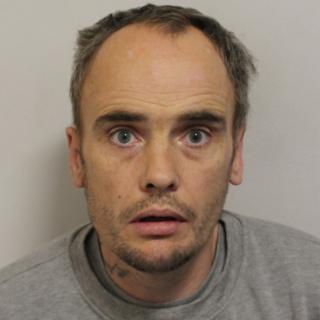 A man has been jailed after he admitted starting a fire that killed his friend 20 years ago.
Richard Curtin, 50, of Great Peter Street, Westminster, pleaded guilty to the manslaughter of Paul Smith, who died in a house fire in October 1996.
Curtin had initially been arrested and released due to lack of evidence. On 24 October 2017, he contacted police to confess to killing Mr Smith.
He has been sentenced to 10 years in jail at the Old Bailey.
Simon Harding, of the Met Police, said: "It is over 20 years since Richard Curtin started the fire which resulted in the death of Paul Smith.
"I can only hope Curtin's admission of guilt provides some form of closure for [Paul's family]."