Oldham Council could cut one third of its councillors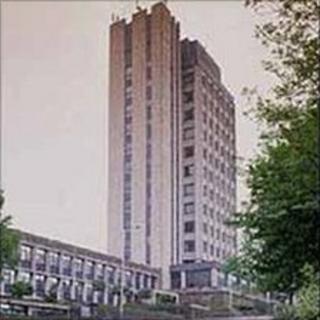 A Greater Manchester council is considering reducing the number of its councillors by one third as it tries to find £40m of savings.
Liberal Democrat-run Oldham Council says having 40 councillors instead of the current 60 could save the authority £350,000 a year.
Under the plans, each ward would lose one of its three representatives.
Council Leader Howard Sykes said the authority was responding to suggestions by staff and members of the public.
"Both have said look at your own house," he said. "You have to respond to that."
Mr Sykes said he would not have chosen to reduce the number of councillors but "these are exceptional times and need exceptional solutions".
The authority would also reduce the frequency of elections, he said.
There are currently local elections in three out every four years. If the number of councillors were reduced, elections would be held every other year.
The proposals will be considered at a meeting of the council in April.