Rochdale Lib Dem leader calls for Nick Clegg to resign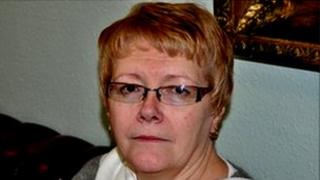 The leader of the Liberal Democrat group on Rochdale council has urged the party's leader Nick Clegg to resign.
Irene Davidson said: "I am asking Nick Clegg to think about his position."
Councillor Davidson, who was council leader until eight colleagues left the party last year, was among two-thirds of councillors not facing re-election.
Labour took over as a minority administration late last year and remain the largest party in a hung council, holding 29 seats out of 60.
Councillor Davidson said: "If you want the honest truth, I would tell him to think about his position now within the Liberal Democrats because there must be Liberal Democrats right across the country who are thinking the same as me.
"I am a leader of a very passionate group of Liberal Democrats but they are going to go home tonight as very disappointed Liberal Democrats."