Oldham Council set to shed 400 more jobs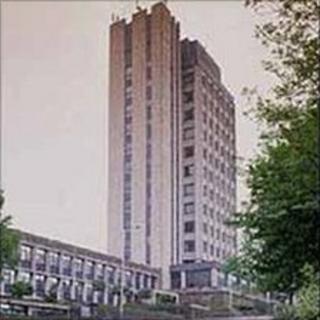 Up to 400 jobs are set be shed at Oldham Council in the next financial year, after councillors agreed savings of £24.5m.
The losses are in addition to 345 jobs which were slashed in the current year as part of £40m of savings.
Jim McMahon, leader of the Labour-run council, said: "The budget settlement has been disastrous for Oldham."
He said £120m was taken out of its budget over five years. The council's annual budget is about £235m.
Mr McMahon said all areas of the council - which is the town's biggest employer - would be looked at to find savings.
"There is nobody protected simply because of what they do," he said.
But he said he hoped most cuts would be from procurement, management and back office costs.
"We are very keen to make sure the impact of these savings are managed," he said.
Oldham Council is asking people to submit ideas to its website about how they think savings can be made.