'Vulnerable' women offered lifts as police hunt sex attacker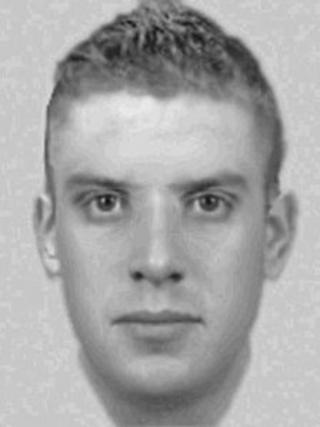 "Vulnerable" women have been offered lifts home by police in Stockport while officers hunt for a sex offender in the area.
Greater Manchester police are searching for a man who attacked a woman on Reservoir Road, Edgeley, in December.
Insp Steve Dix said that while the man was still at large, the force would "assist or escort" women who were alone in the area late at night.
Mr Dix said the police had a duty of care to local residents.
He said the service was "specific to that area and we judge it on each set of circumstances".
"If we come across someone who has had too much to drink or alone in the early hours, we will assist or escort them, or if necessary drive them home," he said.
"Two officers will need to be in the car, preferably one of them being a female.
"If we know there is a potential threat then we have a duty of care and I would like to think that people understand why we are doing this."
The 28-year-old was assaulted by the man while she was walking along Reservoir Road at about 03:00 GMT on 3 December.
Police said the man wore a blue hooded top and spoke with a local accent.