Tributes to motorbike crash victim Sean Burke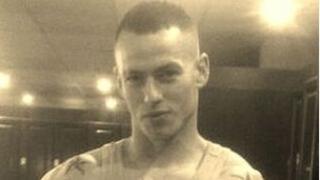 The family of a man killed in a motorbike accident in Greater Manchester have paid tribute to him.
Sean Edmund Burke, 22, died when his Kawasaki motorbike hit a tree on Royce Road, Hulme, on Friday.
A family statement said: "Sean was an intelligent, lively and loving man who we were all so proud of.
"We will miss Sean dearly but he will live on in our hearts and minds where he will now remain forever young, happy, vibrant, loving and loved."