Manchester TV station Channel M closes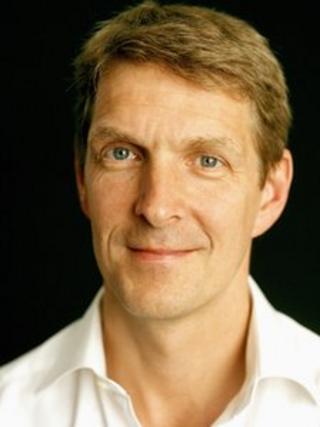 Manchester TV station Channel M has closed after 12 years of broadcasting.
Owners Guardian Media Group (GMG) Radio said the regional station was not commercially viable under new government plans for local TV.
Channel M was scaled back in 2009 and again in 2010 when it was moved into GMG's radio division following the sale of the Manchester Evening News.
Chief Executive Stuart Taylor said he was "extremely disappointed" as Channel M was a campaigner for local TV.
The closure has resulted in three job loses.
Mr Taylor said: "It is extremely disappointing because we were campaigners for local TV. GMG launched the first local TV station so it is a sad time.
"We've been in a holding pattern with Channel M for two years awaiting the outcome of the government's future plans for local TV."
'Real demand'
He added: "Sadly, we don't feel they provide us with the framework needed to grow Channel M into a profitable business that delivers the quality service viewers and advertisers expect."
In 2009, the digital TV station made more than 40 redundancies to its workforce and a further 35 in 2010 following the sale of GMG's local newspaper assets.
Manchester has been identified by UK Culture Secretary Jeremy Hunt as one of 20 towns and cities that could provide "commercially viable" local TV stations.
In Mr Hunt's Local TV plans he claimed there was a "real demand" for programming more local than that offered by the BBC or commercial stations and the new framework "significantly reduces the cost of running local TV services".
A spokesman for the Department of Culture, Media and Sport said: "Channel M started up over a decade ago with a low position on the electronic programme guide (EPG).
"We are offering high EPG prominence; greatly reduced capital costs; the creation of a new industry body that will potentially support content, advertising sales and audience measurement; and providing opportunities for new business models to develop."