Bingo addict Graham Taylor stole £1.5m from employer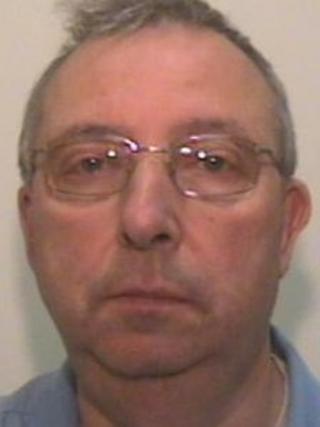 A financial director who stole about £1.5m from his employers to feed his internet bingo addiction has been jailed for five years.
Graham Taylor, 66, of Hanover Street, Castleton, Greater Manchester, siphoned off the money from engineering firm Nema Ltd over a four-year period.
Three colleagues lost their jobs due to his actions.
He pleaded guilty to four theft offences and two of fraud by abuse of position at Bolton Crown Court.
Former colleagues were given the day off on full pay to go to court to see him sentenced on Thursday, Greater Manchester Police said.
'Desperate gambler'
Taylor had worked for the firm, based in Chichester Street, Rochdale, for 12 years when the company, which had previously been turning over £3m a year, began to make a loss.
Bosses put it down to the general economic downturn and shed three jobs at Taylor's suggestion.
But when the financial problems continued a firm of accountants was brought in in November 2010, and Taylor confessed and was arrested, police said.
Det Con Deborah Jameson said: "Such was the scale of the financial disaster unleashed on this unsuspecting company by Taylor that they had to lay staff off.
"Losing your job under any circumstance can be traumatic, but to know it was the deliberate actions of a desperate gambler must make it so much worse."