MP Michael Meacher to be given freedom of Oldham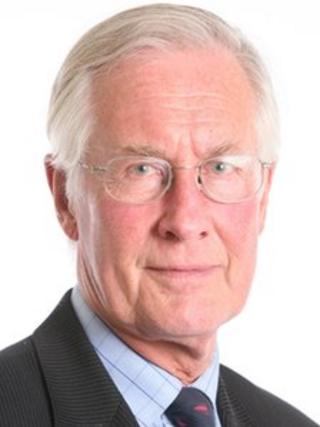 MP Michael Meacher is to be awarded the freedom of Oldham for his "outstanding service and dedication" to the borough.
Mr Meacher, 73, was elected as Labour MP for Oldham West in 1970, which he served until 1997. He is currently MP for Oldham West and Royton.
Oldham councillors voted in favour of awarding him with the title of Honorary Freeman of the Borough at a meeting on Wednesday.
His political career has included 29 years on Labour's front bench.
Mr Meacher was Minister of State for the Environment for six years in Tony Blair's first government.
He has served as Shadow Secretary of State for several departments including Social Security, Heath and Social Services and Employment.
Oldham Council said he will receive the accolade in July.