Manchester dance club Sankeys to reopen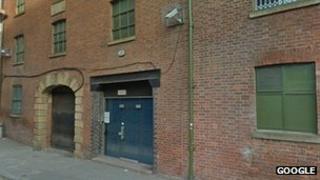 Manchester nightclub Sankeys is to reopen, six months after its owner announced it was closing indefinitely.
Proprietor David Vincent, had said he intended to mothball the dance music venue so he could concentrate on his club in Ibiza.
But a statement on the club's website said: "Our spiritual home in Manchester overcame some major adversities and will be reopening soon."
The club shut its doors following a 12-hour party on 6 May.
Sankeys, which was originally called Sankeys Soap when it opened in 1994, is based in Beehive Mill, Northern Quarter, Manchester.