Plaque to mark Danger Mouse's studio home in Chorlton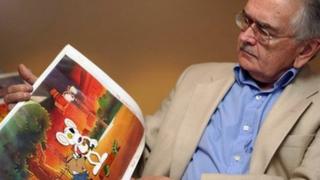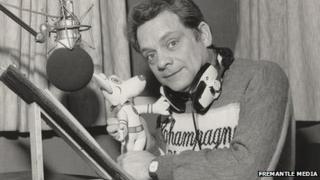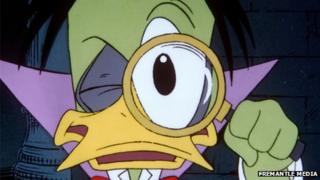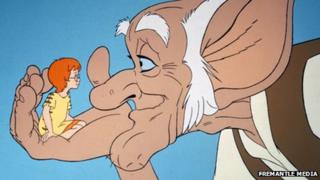 A plaque has been unveiled at the site of a Manchester animation studio where Danger Mouse and other well-loved cartoon characters were sketched.
Cosgrove Hall Films, based in Chorlton, also created Count Duckula and an adaptation of Roald Dahl's the BFG.
Danger Mouse, voiced by David Jason, reportedly drew 21 million viewers in 1983 - a children's programme record.
The studio, in Albany Road, closed in 2009. It has since been turned into Cosgrove Hall Court retirement flats.
Brian Cosgrove, who founded the company, unveiled the plaque. He created animations with co-founder Mark Hall, who died in 2011.
Mr Cosgrove said: "I am delighted and honoured to have the development named after Cosgrove Hall and would like to wish the residents many happy years living here".