Cancer drug and investment fraud driving instructor jailed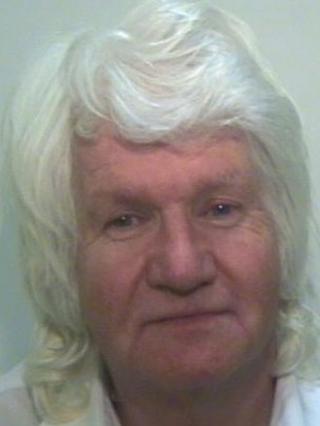 A driving instructor who lied to his pupils in order to steal almost £250,000 from them has been jailed.
Dennis Whitfield, 66, of Horbury Drive in Bury, admitted two counts of theft and seven of fraud.
He gave his eight victims a variety of stories, telling one he was using the money to buy cancer medication and others it was for investment purposes or was going towards a new car.
Whitfield was jailed for 40 months at Bolton Crown Court.
A Greater Manchester Police spokesman said Whitfield was in debt and was "effectively stealing money from clients to pay off debts he had racked up by deceiving other clients".
Whitfield conned a family friend into believing he was using the money to invest in a pharmaceutical company, allowing him to buy expensive cancer medication, when the drugs he supplied were actually supermarket vitamin pills.
Whitfield conned a total of £244,000 out of the eight pupils.
Det Con Phil Slater said the 66-year-old had "held a position of trust which he abused in the worst way possible, lying to and manipulating his clients".
He said Whitfield had managed to convince his clients he was "every bit the honest, hard-working self-employed businessman".
"The fact that he stooped as low as to manipulate a friend into believing he could help them fight cancer shows just how utterly desperate he was," he added.
He said that in interview, Whitfield had "admitted he was ashamed of what he'd done, the lies he'd told and the victims who were seriously out of pocket as a result".