Student car insurance conman Alexander Dooley jailed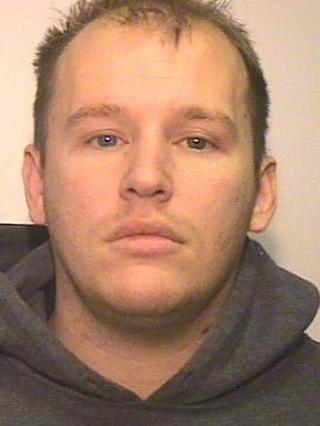 The "mastermind" of a scam which saw Manchester students buying worthless car insurance policies has been jailed.
Alexander Dooley, 31, of Ashton-under-Lyne, sold fake policies to about 70 drivers through a website offering insurance to high risk motorists.
The drivers only realised they were not insured when their cars were seized.
Dooley was jailed for three years for dishonestly obtaining a person's identity, making false representation and breach of bail at the Old Bailey.
Police said Dooley used an unsuspecting student to promote his fake car insurance website to friends, paying him £100 for each that he signed up.
He then issued the drivers with fake certificates.
'Untouchable'
His £35,000 fraud came to light in 2011 when a legitimate insurance company began receiving complaints from drivers being stopped by the police.
Their tip-off to the detectives led Dooley to be arrested in January 2012 and charged with possession of identity documents with improper intention and fraud.
While on bail for those charges, Dooley fled the country and was rearrested when he returned to England in February for a job interview in Warrington.
Det Con Kate Sibley, from the City of London Police, said the "mastermind of the fake insurance scam [had] exploited the anonymity of the internet, the credibility of a legitimate insurer and the desire of cash-strapped students to be on the road".
"By having his 'man on campus' unknowingly doing his dirty work, Dooley must have thought he was untouchable," she said.
"But as Dooley's sentence demonstrates, [we] are dedicated to bringing anyone peddling fake car insurance to justice."