Stepping Hill nurse murder trial jury discharged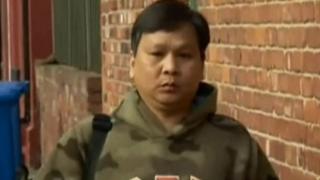 The jury has been discharged in the trial of nurse accused of killing three patients and poisoning 18 more at a Stepping Hill Hospital, Stockport.
The trial opened at Manchester Crown Court on Tuesday of Victorino Chua, 49, of Heaton Norris, who denied 36 counts, including three of murder.
A jury member has family problems which means they cannot continue, the court heard.
The trial will begin again on Monday when a new jury will be selected.