Mum told to 'shut up' child on flight shames passenger on Facebook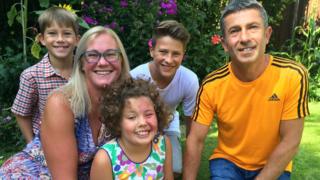 A mother's Facebook post shaming a passenger who yelled abuse at her family over their ill child having a "meltdown" on a flight has gone viral.
Nicola Colenso, from Northwich, said the "abusive" woman shouted "shut that child up" as her daughter Yasmin was crying on the flight to Manchester.
The eight-year-old suffers from Sturge-Weber syndrome, a rare condition affecting the skin, brain and eyes.
The mother's Facebook post has been shared nearly 100,000 times.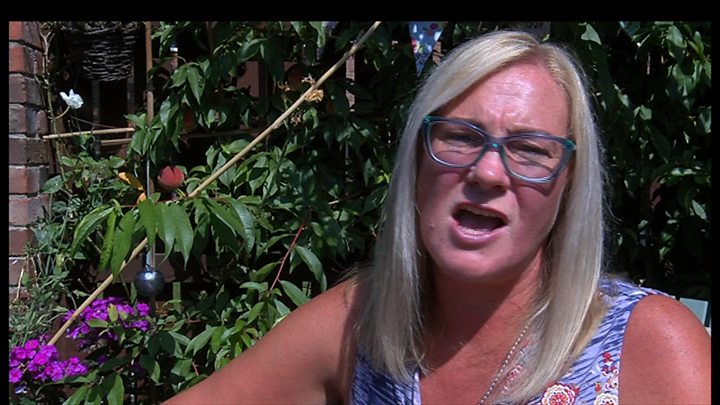 She said her daughter was "taken to hospital by ambulance" later that day after she became "seriously unwell".
In her social media post, Ms Colenso said she was flying from Ibiza with her partner Rick Murray and Yasmin's three siblings when she was subjected to the outburst that "didn't help" her daughter's anxiety levels.
Ms Colenso said she tried to explain her daughter's situation to the angry woman "very politely" and suggested she ask staff if she could be moved.
She said the woman replied that she was "sick of the noise" and demanded she "just shut her up".