Drugs baron Curtis Warren to appeal in Supreme Court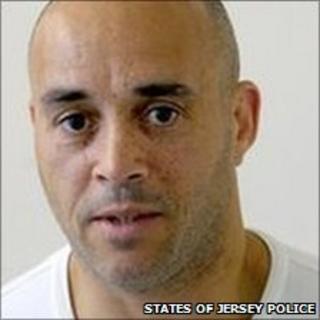 Jailed drugs baron Curtis Warren will have his appeal heard at the Supreme Court next month, it has been confirmed.
Warren, from Liverpool, and five others were convicted of plotting to smuggle cannabis with a street value of £1m into Jersey.
The 46-year-old was jailed for 13 years in December 2009.
The appeal hearing is due to be held on 9 and 10 February, Jersey's Privy Council said.
Warren and three others failed in their attempts to overturn their convictions and sentence last March.
Lawyers had argued the police and Crown had been biased against Warren, and said they had been denied three "crucial" witnesses during the trial.
However, an appeal judge at Jersey Magistrates Court, upheld the convictions.