BBC Radio Merseyside partners with Alzheimer's charity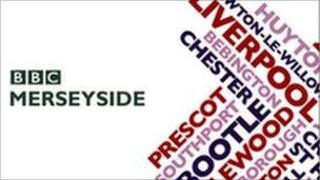 BBC Radio Merseyside is joining forces with the Alzheimer's Society as the station's official charity partner for the next twelve months.
From April 2011 to April 2012 the station will be encouraging listeners to support the charity which works across Merseyside and Cheshire.
The charity supports people with all forms of dementia.
The aim is to raise £60,000 to train volunteers who will "befriend" people with dementia.
The fundraising starts straight away with a national fundraising event on Friday 27 and Saturday 28 May.
The Alzheimer's Society are looking for volunteers to help collect funds at Tesco stores to raise £350,000 in two days.
If you are interested in volunteering call 0845 678 7678 or visit Alzheimer's Society - The Big Collection website.