Liverpool grammar school to become academy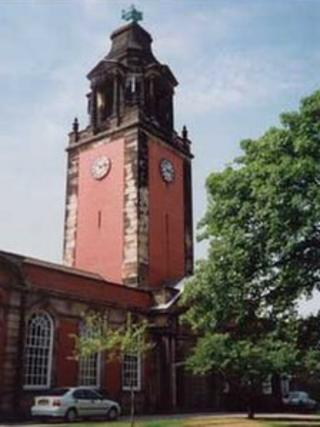 Liverpool's only grammar school, The Blue Coat, is to become an academy.
The school in Wavertree will move away from local council control to become centrally-funded in March.
The move follows consultation with staff, parents and students, and officials said the 304-year-old school would not change its "ethos, character name and selection policy."
Academy schools are funded by central government but are privately run and control their own budget.
The chairman of the school governors, Julia Shaw, said: "The governing body is pleased by positive feedback, including from trade union and staff representatives, about the openness of the dialogue and the completeness of responses to issues or queries raised with us.
"Governors examined the evidence carefully and decided that academy status will best enable us to ensure our school's continuing success for this and for future generations."
Headteacher, Debbie Silcock, said: "After careful consideration, the governing body has resolved that academy status is the best route for The Blue Coat School to build on its strengths and further develop the provision of excellent education.
"It will allow the school to determine and fund our own academic priorities while retaining and attracting the best staff. Meanwhile, for our students and staff it is business as usual."