Cheshire PCC advertises for £25,000 youth ambassador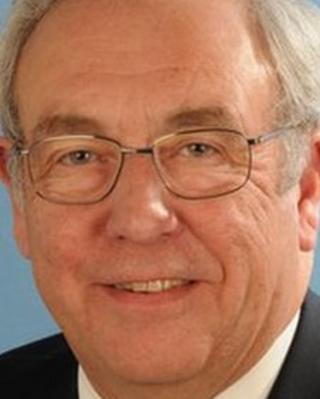 Cheshire's police and crime commissioner is advertising for a £25,000-a-year youth ambassador.
John Dwyer said he wanted to appoint someone with experience of working with young people to give youngsters a voice in policing.
The salary for the three-year post will come out of Mr Dwyer's budget.
The Cheshire PCC office said it was not the same position as Paris Brown's controversial role as Kent youth PCC, a post from which she resigned.
Miss Brown, 17, the UK's first youth PCC, resigned on 9 April after a furore over offensive messages she had posted on Twitter between the ages of 14 and 16.
'Safe from harm'
A spokeswoman for the Cheshire PCC office said: "It differs from the youth police and crime commissioner in that we are inviting applicants with three A-levels or equivalent, and with three years' experience of working with young people, so there is no age limit."
She said candidates would be vetted carefully, including a Criminal Records Bureau (CRB) screening and social media check.
Mr Dwyer said: "My role as commissioner is to be the bridge between the public and the police and it's important that our young people are not left out of that partnership.
"[The youth ambassador] is aimed at preventing young people from becoming victims of crime or to deter them from committing crime," he said.
"Twenty-three per cent of Cheshire′s population are under the age of 18. It is important that they also have a say in the governance of policing."
He added: "The youth ambassador will work alongside the police, schools and young people′s organisations to help keep [young people] safe from harm, drug and alcohol abuse and in other areas such as internet safety."
Applications for the post close on 3 May.