Family appeal on ninth anniversary of doorstep shooting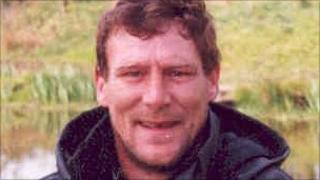 The brother of a man shot on his doorstep in Liverpool has appealed for "closure" on the ninth anniversary of his death.
Joseph Peloe, 45, was shot at his house on Little Heath Road, Speke, on 28 December 2004.
He managed to stagger to a nearby police station but died in hospital. No-one has been convicted over his death.
His brother, Jimmy Peloe, said: "All we want is closure."
Mr Peloe added: "There is somebody with that bit of information that will lead us one day to Joey's murderer."
Two men were cleared of Joseph Peloe's murder at Liverpool Crown Court in February 2006.