North Norfolk District Council boss paves way for cuts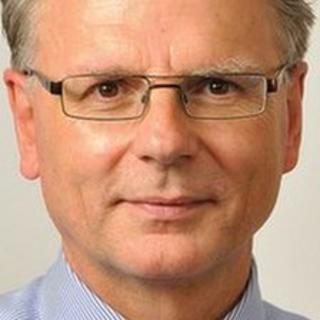 The boss of North Norfolk District Council (NNDC) is taking early retirement to pave the way for cuts among senior managers.
Chief executive Philip Burton is going as part of plans to save £150,000 from the corporate management team that will be reduced from five staff to three.
Mr Burton said: "I shall be sad to be leaving, but the time is now right to create a streamlined top management."
The council will look at cuts among 14 other senior manager posts in 2012.
Mr Burton said: "I have greatly enjoyed my time at North Norfolk, working with a dedicated staff, councillors and partner organisations to deliver a wide range of high quality services and exciting initiatives to local communities."
NNDC leader Helen Eales said it was expected that Mr Burton's role - along with the two new streamlined top-level positions of strategic directors - would be filled by existing members of the council's corporate management team, currently made up of deputy chief executive Sheila Oxtoby and strategic directors Steve Blatch, Tony Ing and Nick Baker.
The managerial shake-up is part of NNDC plans to save nearly £1m by 2013.