Extra time to quiz Norwich woman on Barry Reeve murder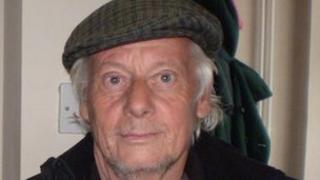 Police have been granted an extra 36 hours to question a woman arrested on suspicion of murdering a former bus conductor.
Barry Reeve, 67, was found dead at a property on Corton Road in Norwich shortly before 15:00 GMT on Sunday.
A 31-year-old woman was arrested on Wednesday.
Norwich magistrates have given permission for officers to keep the woman in police custody until 20:30 on Saturday.