Norfolk school technician admits 25 sex offences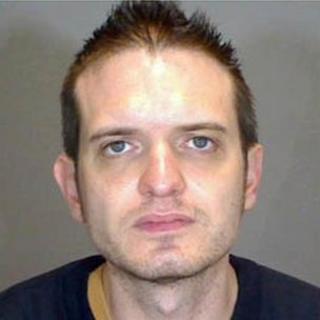 A 29-year-old school technician from Norfolk has been jailed for five-and-a-half years after admitting 25 sexual offences including grooming girls.
Andrew Morton, from Longfields, Swaffham, was a design and technology technician at Hamonds High School.
Over the past five years, he had groomed and abused several teenage girls, Norwich Crown Court heard.
Morton sent texts and used social media websites to contact his victims. He was suspended by the school after arrest.
He was convicted of inciting sexual activity, possessing indecent images and inappropriate sexual activity.
The court heard that while on bail, with investigations continuing, Morton continued to send messages of a sexual nature to pupils and former students by text and online.
Det Insp Debbie Gunnill, from the Vulnerable People Directorate at Norfolk Police, said: "Morton acted in a very predatory manner, breaking his position of trust with both the school and parents, repeatedly contacting his victims as part of the grooming process."