Plans approved for 1,200-home estate at Hethersett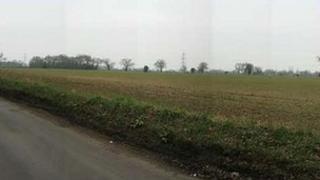 Plans to build nearly 1,200 homes in a Norfolk village have been approved.
South Norfolk councillors gave the go-ahead for the new housing estate at Hethersett, near Norwich, despite more than 100 letters of objection.
The scheme, proposed by Hethersett Land, will include a £5m primary school, an extension to the high school and a new slip road from the A11.
The homes will fulfil a housing strategy adopted by the council for the Greater Norwich area.
The estate will be built in five phases, between 2013 and 2025, according to the planning application which was granted permission on Wednesday.