Sheringham lorry death: Martha Seaward hit after leaving bus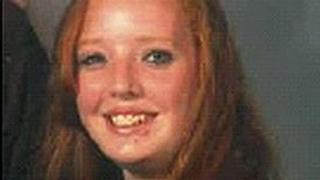 A 15-year-old was killed when she was hit by a lorry after getting off a bus in Norfolk, an inquest has heard.
Martha Seaward was struck after she left the bus on the A148 in Upper Sheringham, near the junction with Lodge Hill, on Friday.
The girl, from Holt, suffered extensive injuries and died at the scene.
Norfolk coroner Jacqueline Lake opened and adjourned the inquest. A full hearing will take place on a date to be set.
Her family have previously said Martha, one of nine children, was a "huge character" and "dearly loved".