Barry McCarthy claims 'loss of control' for wife stabbing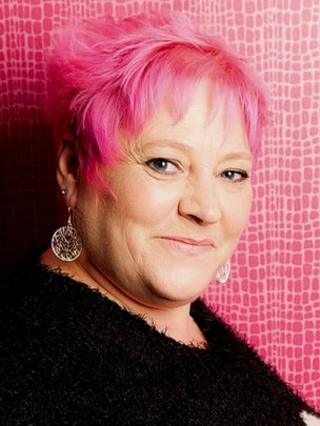 An estranged husband who admits killing his wife but denies murder has read a letter of remorse to a court.
Barry McCarthy, 50, said he stabbed Lorna McCarthy, also 50, who was found dead at their marital home in Gorleston, Norfolk, in September.
In a letter to Norwich Crown Court, he said: "I'm ashamed, disgusted and shocked by my actions and truly sorry."
He claims not to have been in control of his actions and not to remember picking up a knife used in the killing.
When asked what happened on the night Lorna died, Mr McCarthy said he remembered being at the top of the stairs, then outside the bedroom door.
However, he did not remember walking there and did not remember picking up the knife.
While piecing together the scene of the death in the family home, Mr McCarthy was asked: "How are you now at the foot of your wife's bed with a knife?"
Apart but sharing home
He replied: "I don't know, I wasn't in control."
The court had earlier in the trial heard a statement from forensic medical examiner Dr Franciscus Bohncke who saw Mr McCarthy in the hours after his wife's death.
He said Mr McCarthy was emotionally upset by his actions but fit for interview that day.
Previously, the court heard Mrs McCarthy was found with several stab wounds including one through the heart.
The couple had split up a few months earlier but were still living together, sharing the house in Sussex Road in the town.
Mrs McCarthy worked for a charity and was well known in the Great Yarmouth area.
The case continues.