Night-stalker rapist Clive Howard: More 'victims' come forward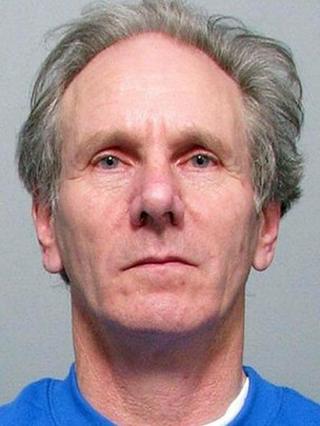 More than a dozen women have contacted police alleging they were attacked by a night-stalker rapist after he was jailed for life.
Clive Howard, 57, from Stowmarket in Suffolk, was described as a dangerous sexual predator after attacks in Norfolk and Cambridgeshire.
He was jailed for life with a minimum term of 10 years after admitting 11 offences at Norwich Crown Court.
Police said the reports were made after the mechanic's case came to court.
Lawyers at his trial said the was "every woman's living nightmare" after it was revealed he had been carrying out attacks over three decades.
Howard was caught after attacking a woman in her 20s in the St Helens Wharf car park in Norwich on 30 May last year.