Northampton Lib Dem councillor becomes Tory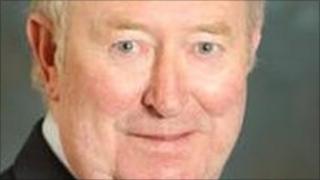 The political balance of Northampton Borough Council has shifted with the defection of a Liberal Democrat councillor to the Conservatives.
John Yates, who represents Boughton Green ward, is the third Lib Dem councillor to defect in recent years.
Jean Hawkins and Malcolm Mildren were elected as Lib Dems in the 2007 borough election, but are now independents.
Mr Yates' move means the Lib Dems have 23 seats. There are 16 Conservatives, five Labour and three independents.