Ashbury Chocolates' jobs in Corby secured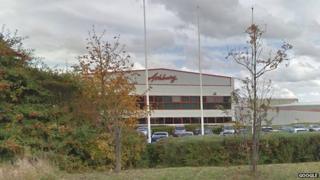 More than 200 jobs in Corby, put at risk when a chocolate firm went into administration, have been secured after the company was bought.
Ashbury Chocolates, of Darwin Road, called in the administrators on 9 February after facing trading difficulties.
The firm has now been bought by Baronie BV, which manufactures chocolates in Germany and Belgium.
The deal saves 236 jobs in Corby, where Ashbury has been based since 1988.