Detective charged with Nottingham rape appears in court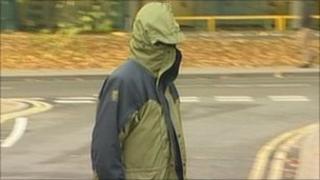 A police detective charged with raping a woman at a house in Nottingham has appeared in court.
Det Sgt Trevor Gray, 46, is accused of assaulting the 43-year-old woman in the early hours of 24 July, while off duty.
Nottinghamshire Police said the allegation was made the next day and Det Sgt Gray was suspended from duty on 27 July.
He appeared before Derby magistrates and is set to appear at Derby Crown Court on 7 December.
Det Sgt Gray is charged with one count of rape, one count of attempted rape and a third charge, of sexual touching.