Name released of motorcyclist killed in A52 collision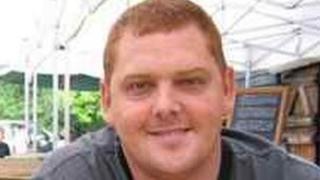 A motorcyclist who died in a collision involving a pick-up truck in Nottinghamshire has been named by police.
Stefan Marais, 36, from Bedfordshire, was riding a BMW motorcycle when he was involved in a crash on the A52, near Bingham, on Tuesday.
He was pronounced dead at the scene. The driver of the Ford truck was treated for minor injuries.
The road was closed for about six hours following the incident.
Any witnesses to the crash are asked to contact Nottinghamshire Police.