Inquest over Laura Morgan sail death to start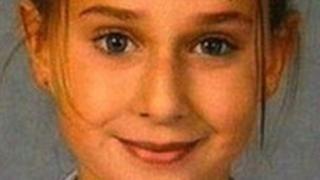 An inquest is due to open into the death of an 11-year-old Nottingham schoolgirl who drowned in a sailing accident eight years ago.
Laura Morgan, from Woodborough, became trapped beneath a capsized catamaran in Paleros, Greece, and died.
She was on holiday with her mother and elder sister.
Two employees of the UK-based operator Sunsail were convicted of causing death through negligence and given suspended prison sentences.
The inquest could only take place after legal proceedings in Greece had been completed.
The Nottingham Girls' High School pupil drowned on 31 July, 2003.