Nottingham drug dealer jailed after naked chase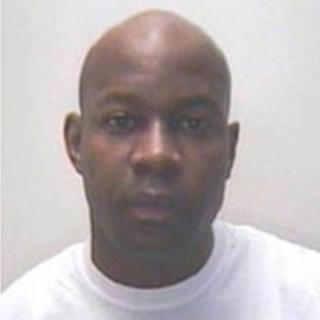 A Nottingham drug dealer who ran naked through gardens to escape police has been jailed for four years.
Aaron Tucker, of Hollis Street, Basford, jumped out of a bedroom window and fled with a bag of crack cocaine from a house in Bestwood.
The 31-year-old pleaded guilty at Nottingham Crown Court to drug offences and criminal damage.
The court heard Tucker climbed over fences and hopped over gates as he tried to escape.
During the chase he discarded a bag which was later recovered by police and found to contain six ounces of crack cocaine with a street value of about £6,000.